About
Adventure awaits you.. Enjoy 5G entertainment anywhere, anytime
UMAXX™ 5G Internet Hotspot and 5G TV solutions
UMAXX™ 5G Provides its subscribers with lightning-fast connectivity, premium channels, customizable entertainment packages, the highest-resolution video, and quick deployment.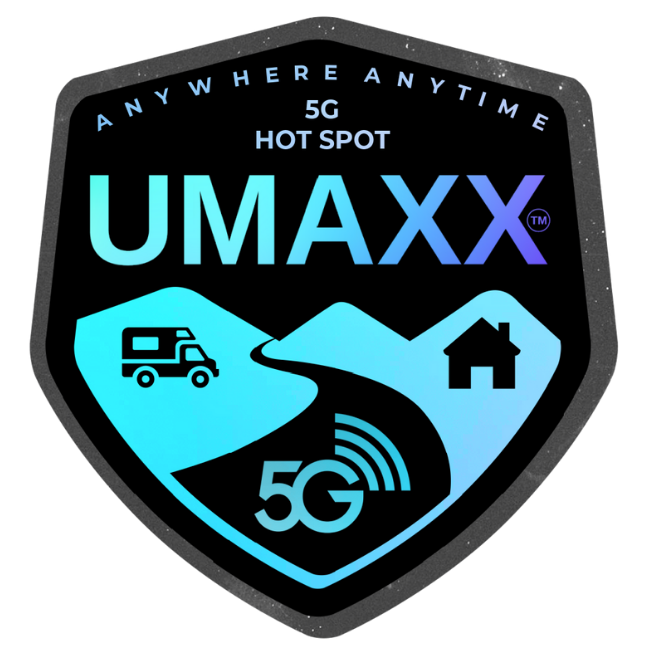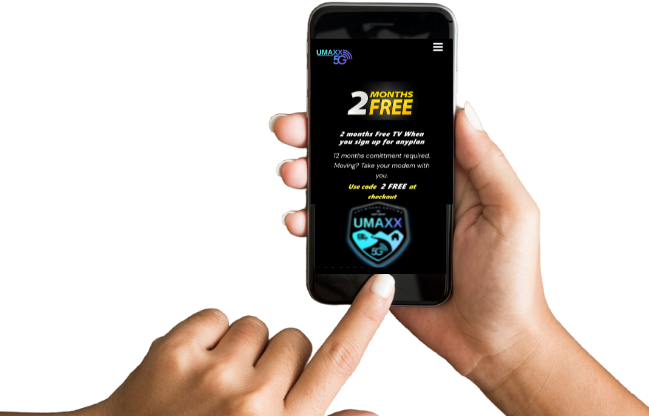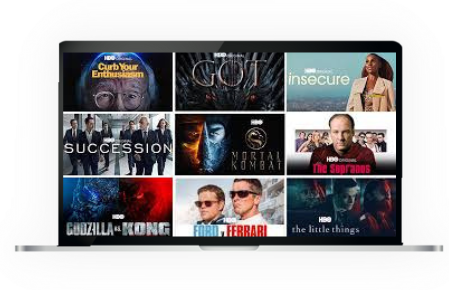 Roam If You Want To!
Welcome to UMAXX 5G Internet
The world's first hand-held, plug-n-play, go-anywhere 5G modem.
Lightning fast 5G wireless connectivity at home, on the road or remote location.
No Cable Guy, No Dish, No Drilling or Installation.
Streaming where and whenever you want – with UMAXX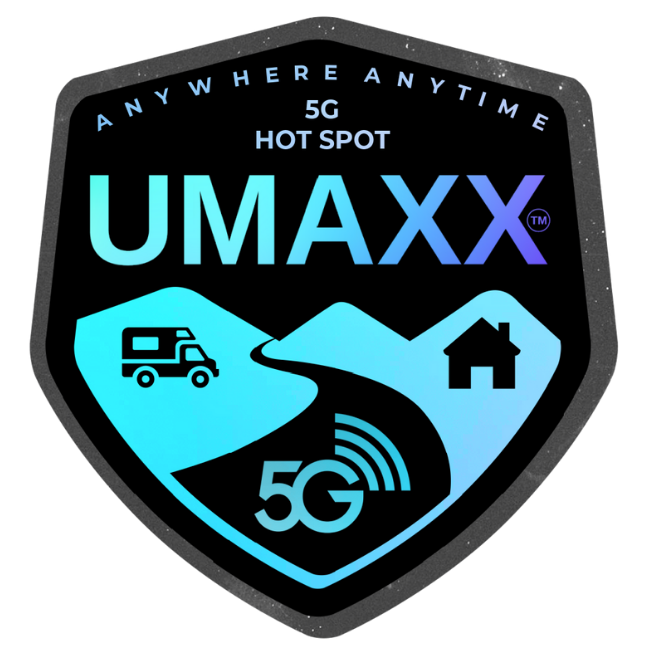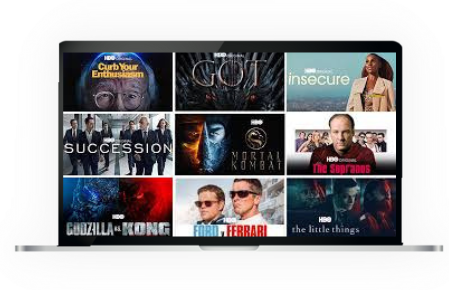 Spoil Yourself!
Welcome to UMAXX 5GTV & Entertainment
More Great TV, Movies, and Series than Netflix & Hulu combined.
Free Music & Free html5 Games
260+ Premium Channels – Great Plans & Unbeatable Prices
You bring the popcorn, UMAXX has you covered.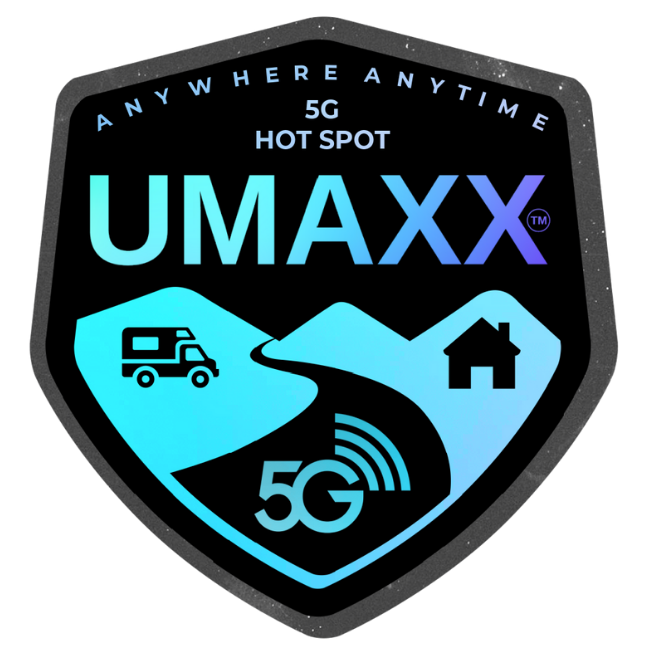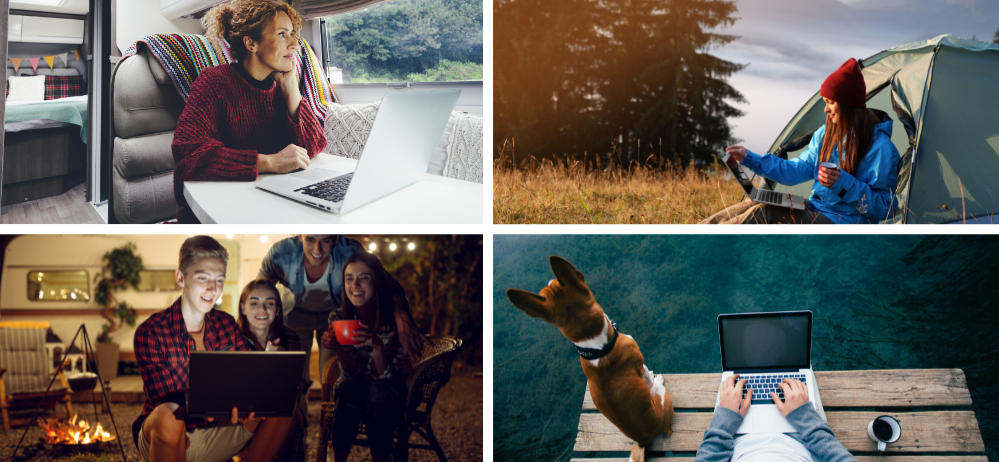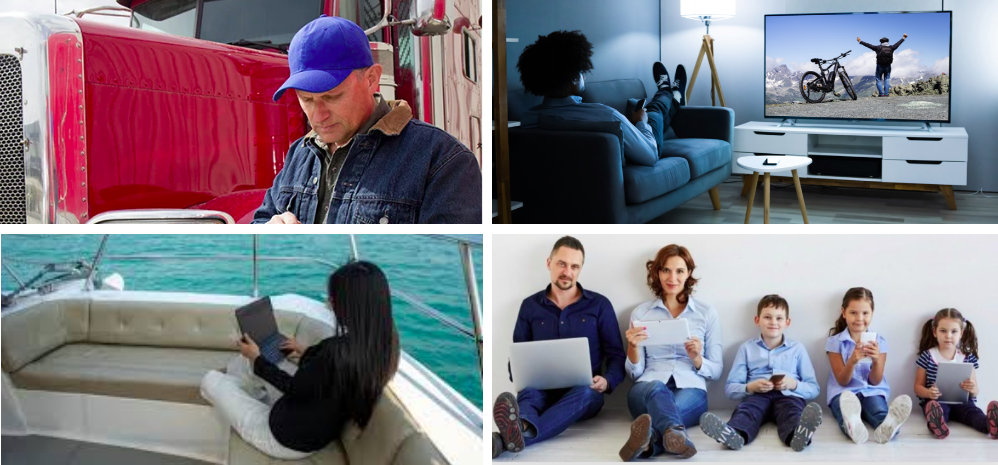 Adventure awaits..
The 5G solution that fits into your lifestyle on the go or in your home
Offering the most comprehensive 5G entertainment service enabling you to, do what you do, anywhere and anytime.